About Us
Trident Insurance Group has proudly been providing Insurance Broking & Risk Management solutions for over 28 years.
With a large portion of our foundation clients remaining as valued customers of Trident, we understand that a high level of customer service is of paramount importance. Our service framework ensures that our clients' needs are met efficiently and effectively.
Our staff profile consists of a dynamic mix of experienced staff from all demographics. With a large portion of our team being employed with Trident for over ten years, we have created a culture that attracts and retains talent.
Claims management is an important element of what we do, which is why we have streamlined this process through our immediate online lodgement portal. We also have a panel of pre-agreed service providers ready to assist, whether it is an injury, accident or property damage. It is our job to return you to your pre loss position as efficiently and smoothly as possible.
Our Insurance Broking capabilities range across a diverse number of industries, from sole traders to multi-national companies. We are a one stop shop for all General Insurance matters.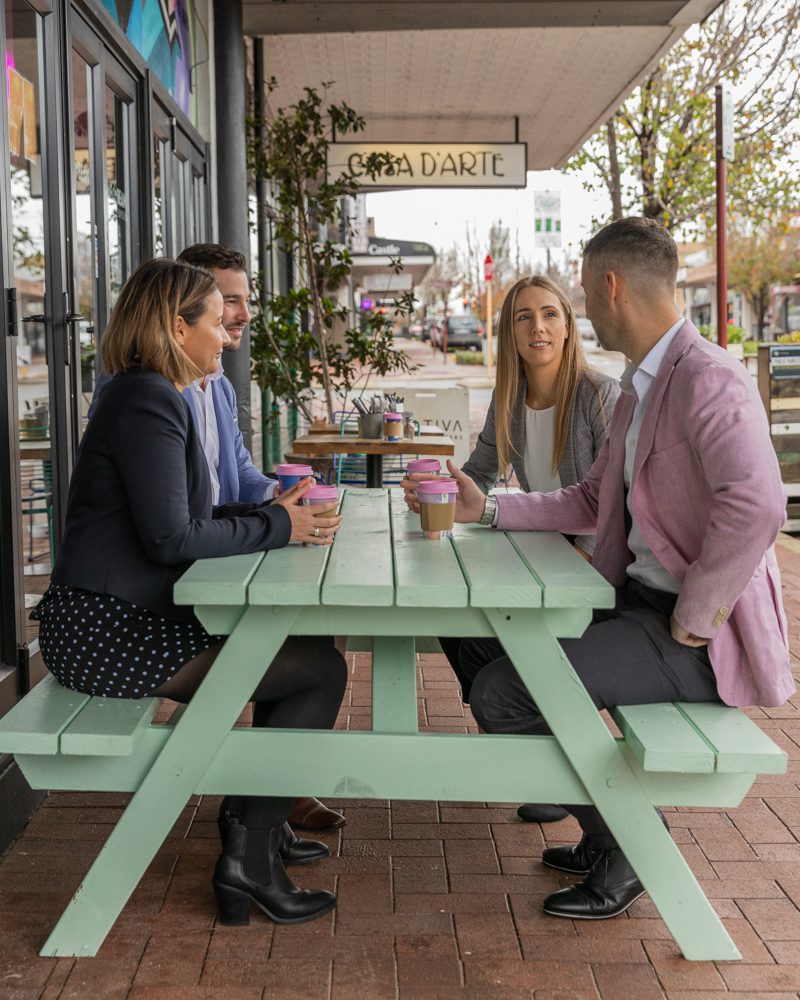 It is no secret that we operate in a changing and challenging world, which is why our client service framework involves regular risk review workshops, to ensure each client's insurance program meets the needs of their risk profile. Our friendly staff analyse each customer's risk profile, advise on how they can transfer these risks through insurance and also manage them by introducing additional loss prevention measures.
We very much look forward to working with you.
– team culture is important
Great people are the foundation of a great business, which is why Trident places an emphasis on not only employing the right insurance experts, but also individuals that will exemplify our culture.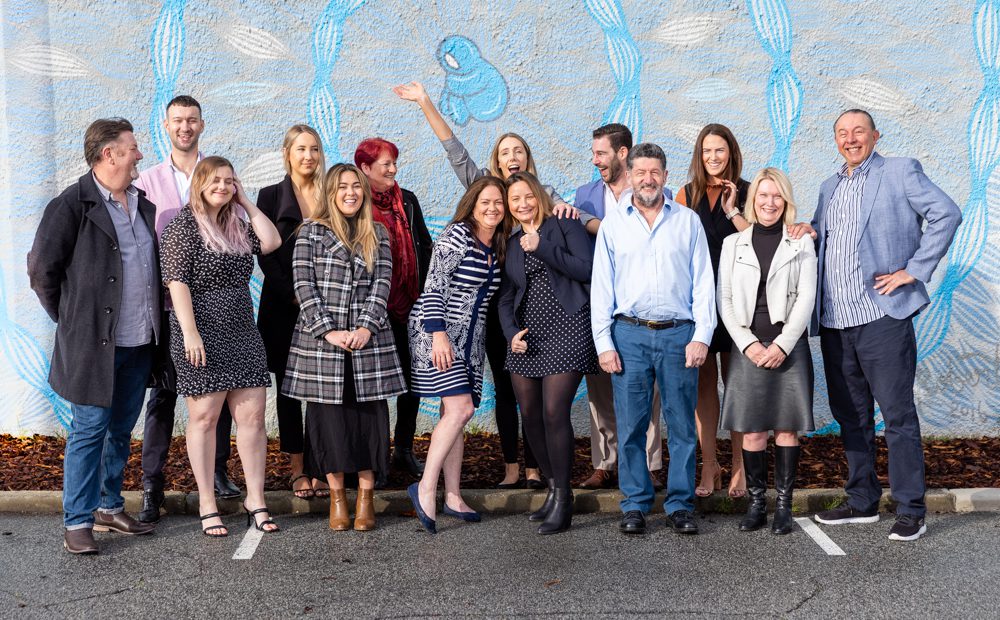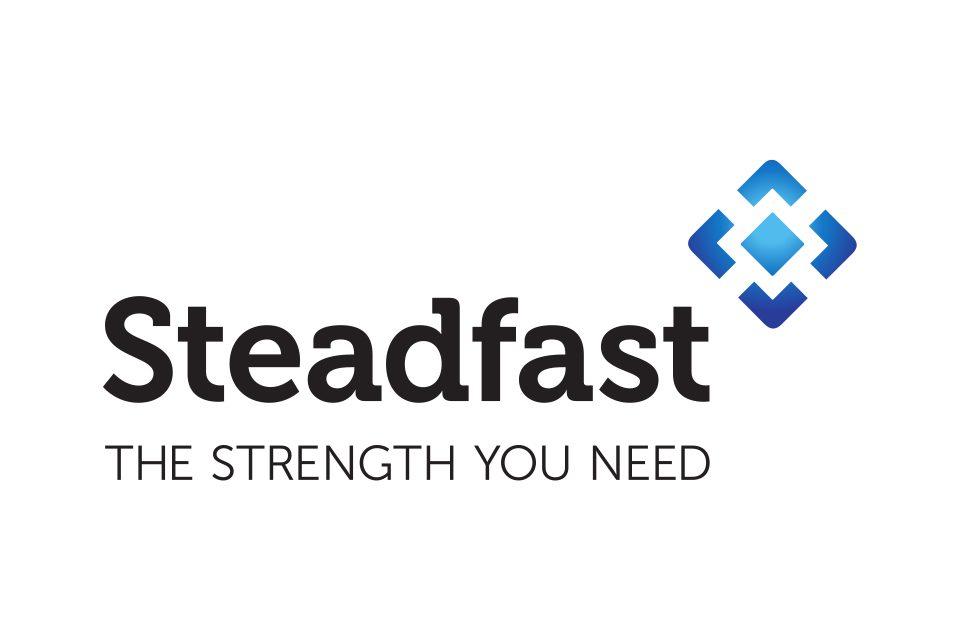 Trident Insurance Group is part of Australasia's largest general insurance broker network, the Steadfast Group.
We leverage Steadfast's scale to ensure our clients have access to a wide range of insurance companies, a broad range of products, exclusive policy options and, of course, competitive pricing. When the time comes and you need to make a claim, you will have the backing of Steadfast behind you.
The strength you need
Website – www.steadfast.com.au
NIBA – National Insurance Brokers Association
This is the National Professional Body representing Insurance Brokers for which Trident are long term members. Our Managing Director is the former state Chairman of the Western Division of NIBA.
Website – www.niba.com.au