Property Insurance
By having the correct insurance protection for your physical assets, you will gain the financial security and the peace of mind that you need so that you can focus on what you do best – operating your business.
Commercial Property Insurance
For larger Commercial Property risks, we would recommend using an Industrial Special Risks (ISR) policy. This provides you with the following coverage:
Accidental Loss or Damage to the Physical assets of the business (including fire, storm and other perils).
Consequential Loss of Profits/Revenue, also known as Business Interruption.
For other Commercial Property risks, we would recommend using a Business Insurance package. This package provides a suite of policies that can be 'mixed & matched' to suit your individual needs.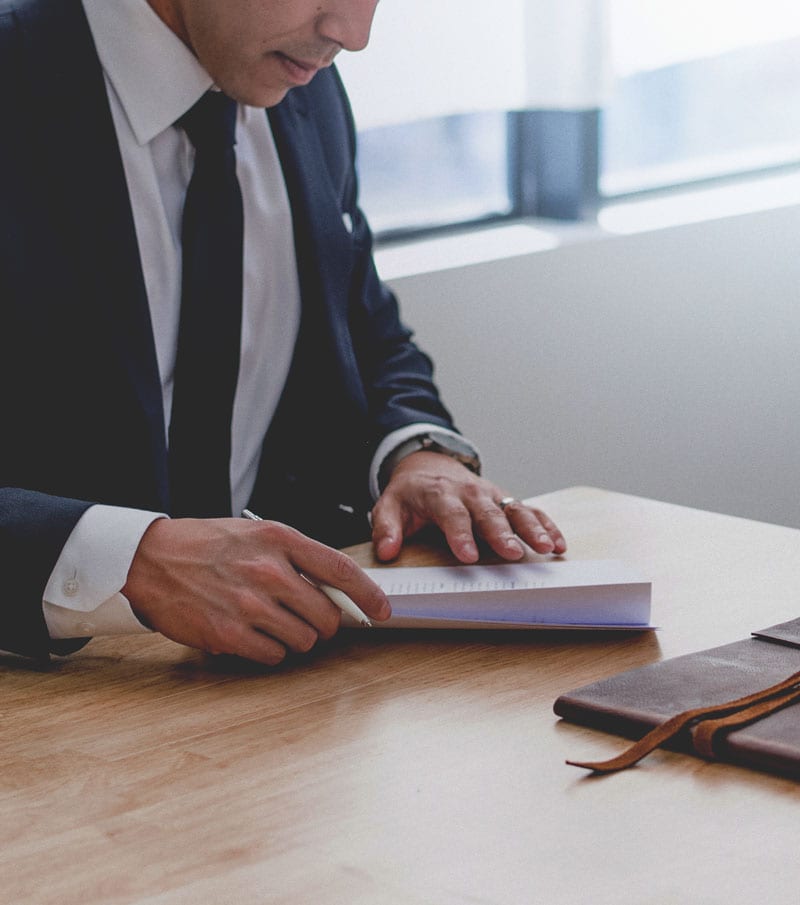 Important Tips:
Trident puts a strong emphasis on accurately insuring your assets. Some of the key areas of our focus are:
When was the last valuation performed? Has this been adjusted to reflect increased replacement costs due to increases in building material & labour costs?
Is the removal of debris sub-limit sufficient for the property if there is a total loss? Are there any factors that need to be considered (asbestos, contaminated soil, etc.) that could increase the removal of debris costs?
How long will it take to rebuild the property & return to pre-loss income levels – 12, 18 or 24 months?