Regional Western Australia
Looking after business all over the state, not just in the metro area.
For a number of years, Trident has been providing insurance solutions for the following regional towns & cities:
Kununurra, Broome and the Kimberley region 

Port Hedland, Karratha, Newman and the remaining Pilbara region 

Kalgoorlie and the Goldfiend-Esperance region 

Albany and the Great Southern region

Bunbury and the South West region
We value our hard working clients in these regions, which is why we aim to provide the same level of hard working commitment to their insurance needs.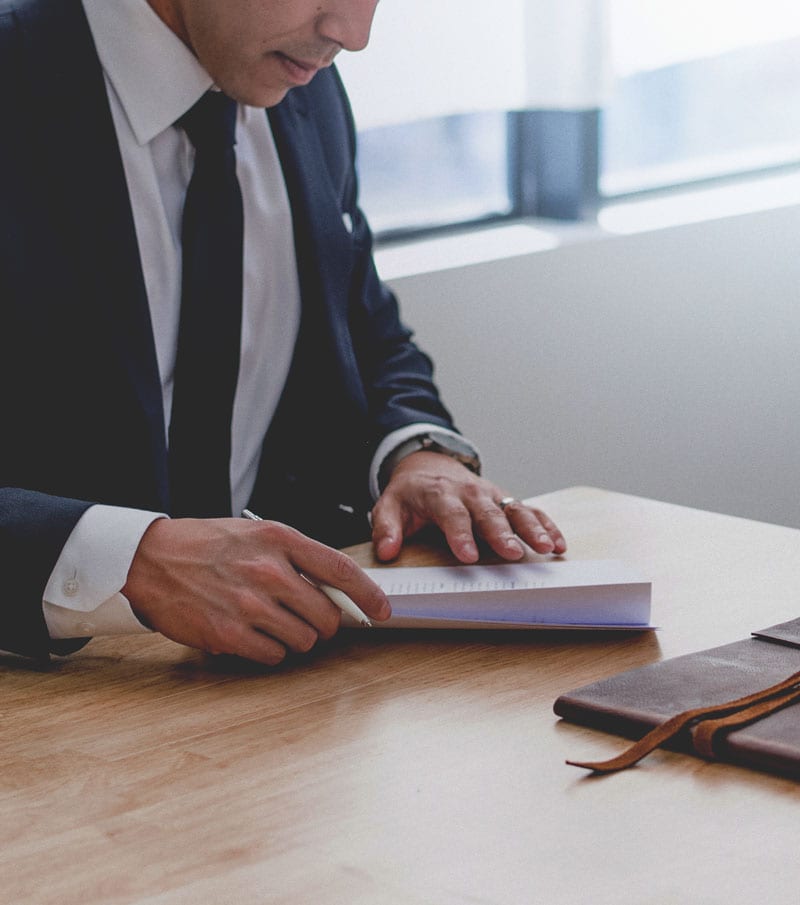 Our Service
Our customer service framework is designed to provide quarterly visitations to these regions.
Due to our volume of customers in the cyclone exposed regions of the North West (above the 26th parallel) we are able to secure competitve insurance solutions to meet their needs.