Construction
The risks associated with the construction industry call for specific Insurance Broking skills, which Trident specialise in offering.
From the wide variety of differing construction methods, all the way to the exposure of external weather influences, our team carefully analyse each construction project uniquely. Our Account Managers will discuss the technical aspects of the insurance coverage available and match it to your particular construction project. This detailed approached allows Trident to secure the greatest level of cover at a competitive price.
Which type of cover suits you?
Construction Insurance (Contract Works) cover can be arranged either on a single contract or on an annual basis, ensuring your risk is protected on the most cost effective basis, whilst also ensuring that the appropriate extensions to the contract are tailored for your specific needs.
We can also arrange protection for your plant and machinery 'on site'. By extending the cover, it will ensure that, in the event of an unforseen incident, your 'down time' will be kept to a minimum.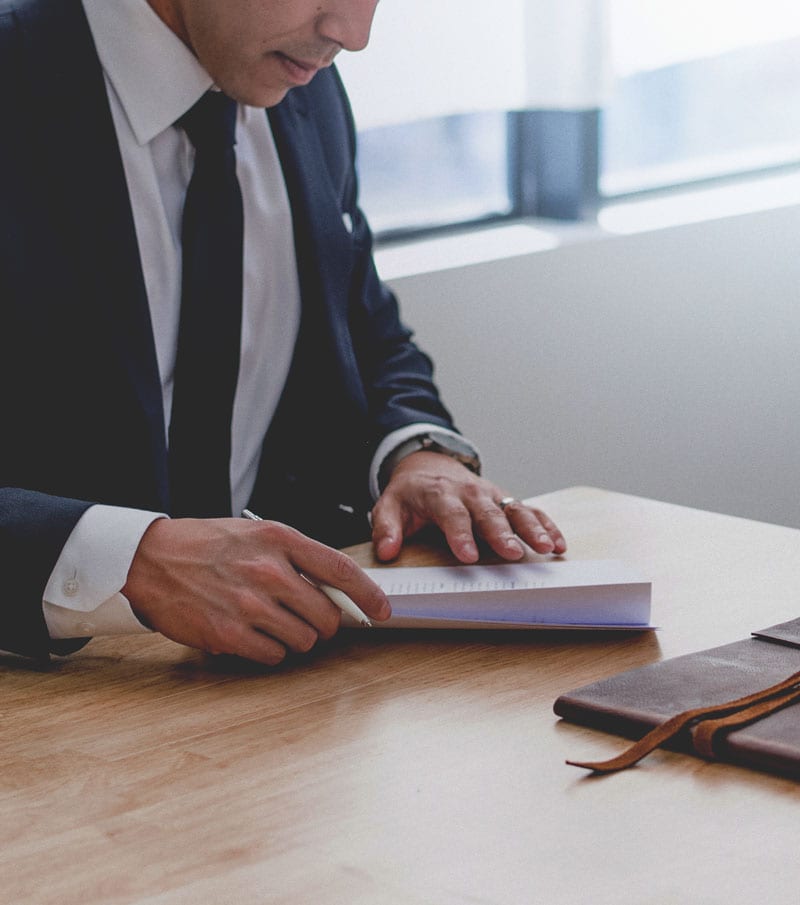 Does your current policy cover potential loss of profits?
Delay in Start Up (DSU) – also known as Advanced Loss of Profits – provides Project Principals with financial protection following an insured physical damage event. Please speak to one of our Contract Works Insurance Experts, should you wish to explore this further.