I.T. Liability
Information Technology (IT) Liability insurance provides IT Professionals with financial protection if you fail to deliver the contractually agreed upon products and services to your customers.
IT Liability Insurance is a package style product made up of the following:
Professional Indemnity
Public & Products Liability
Cyber Liability
The reason these types of cover are combined, is due to the cross over between products sold and services provided. For example, an IT Company could incorrectly implement (service) faulty software (product).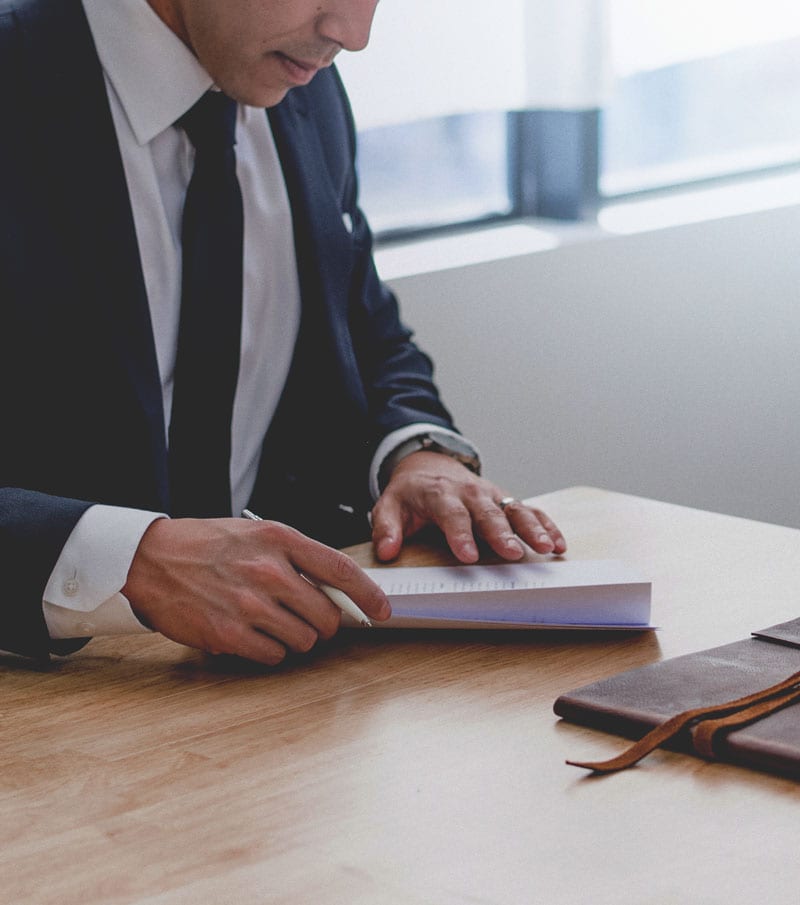 We are experienced in the following Technology sectors:
Hardware/Software designers, installers, manufacturers
Data Centres, Internet Service Providers, Managed Service Providers
Blockchain, Fintech, Artificial Intelligence, Robotics and many other evolving IT segments