Not for Profit
Each not for profit entity will have unique insurance requirements.  Trident can put together a customised insurance solution.
The 'Not For Profit' sector is a highly important industry within Australia, with many charitable organisations providing a key service to some of the most vulnerable members of our community. Given that these Organisations operate in a unique manner compared to a Corporate Entity, they also require an equally unique approach with regards to arranging insurance.
We want to protect those that look after the some of the most vulnerable members of our community.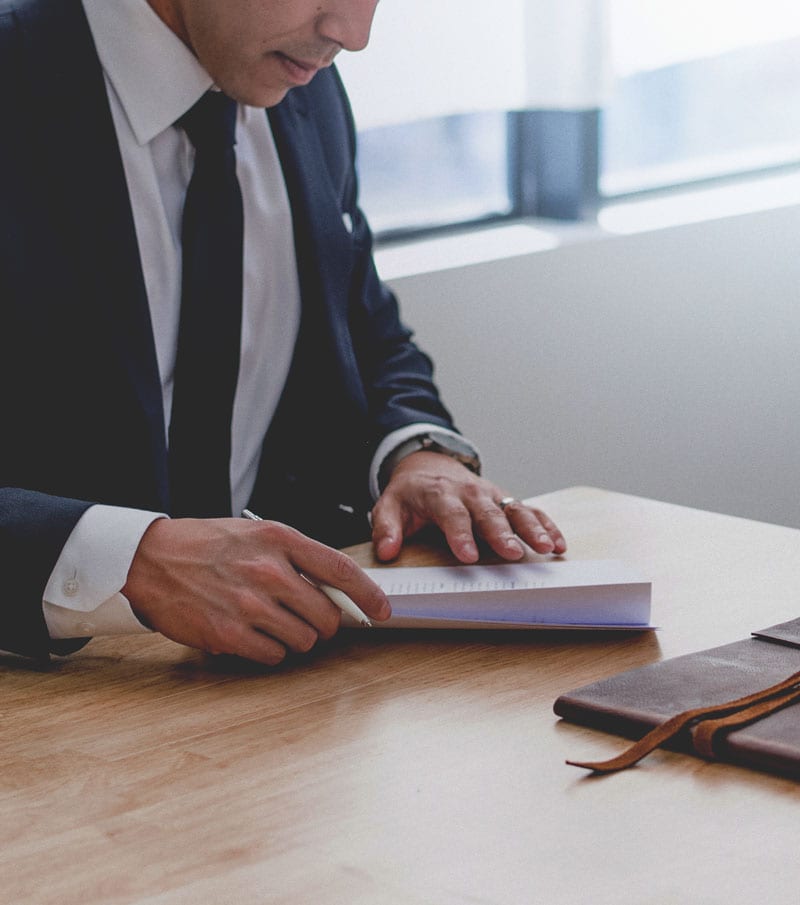 The Trident Association Liability Package includes the following:
Professional Indemnity
Company/Association Cover
Crime cover
Employment Practices Cover
Trustee Cover
Taxation Investigation Cover
Public & Products Liability
Some examples of our current Clients
Industry associations
Charities / Benevolent / Philanthropic organisations
Community groups
Religious groups
Trade unions
Claims Examples:
Incorrectly distributing funds for a purpose that was not in line with their overall charitable purpose.
An internal employee missapropriating funds held in the trust account.