claims
Trident has a dedicated team to assist you with any claim you may encounter.
Claims processes may differ from insurer to insurer as well as the type of insurance policy in question.
No matter what type of incident, however, there are a few key factors to which you must attend.
You should comply with all legal requirements and you should notify Trident by phoning 08 9202 8000 as soon as possible. You will then be advised of the procedures to follow in making a claim.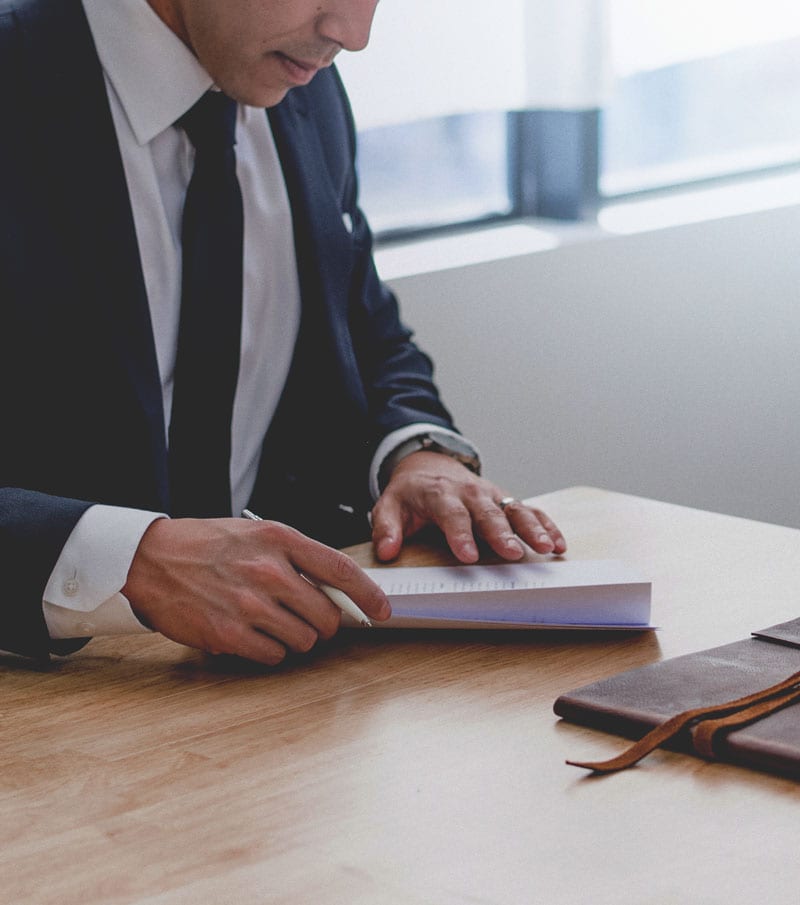 If your claim is outside normal business hours you may wish to complete the on-line personal details; a member of Trident's claims staff will contact you as soon as possible on the resumption of business.
You may also wish to download and print a copy of the appropriate claims form. Trident will give you guidance on where to mail this form in order to register the claim and speed up the settlement process.
Action to take in the event of a claim
Trident will arrange for the damage to be assessed and, in most cases, authorise repairs immediately. The Insurers we use have a network of approved repairers who have been specifically chosen on their ability to complete repairs to the highest possible standard.
If your incident has occurred outside normal business hours please follow the following steps:
In the event of a crime related claim please advise the Police.
Secure your property to ensure no further loss or damage.
Do not admit liability.
For glass claims call O'Briens for 24 hour replacement on 1800 060 007.
In the event the claim needs urgent after hours action please call our emergency claims number;
0472 637 900.