Marine Liability
The foundation of Trident Insurance Group was built by providing competitive insurance solutions to marine businesses.
Over the years, Trident has built up a significant portfolio of marine related customers. This large volume of business provides Trident with greater leverage in the insurance market, in order to achieve greater premium savings, that would not readily be available elsewhere.
Marine Insurance is handled in a unique manner compared to the rest of the insurance industry. Most General Liability policies include a blanket marine exclusion, restricting cover to only land based activities, and excluding vessels over a certain length. Due to Trident's long standing experience in this space, we have tailored a bespoke policy wording to provide each client with the greatest level of cover available.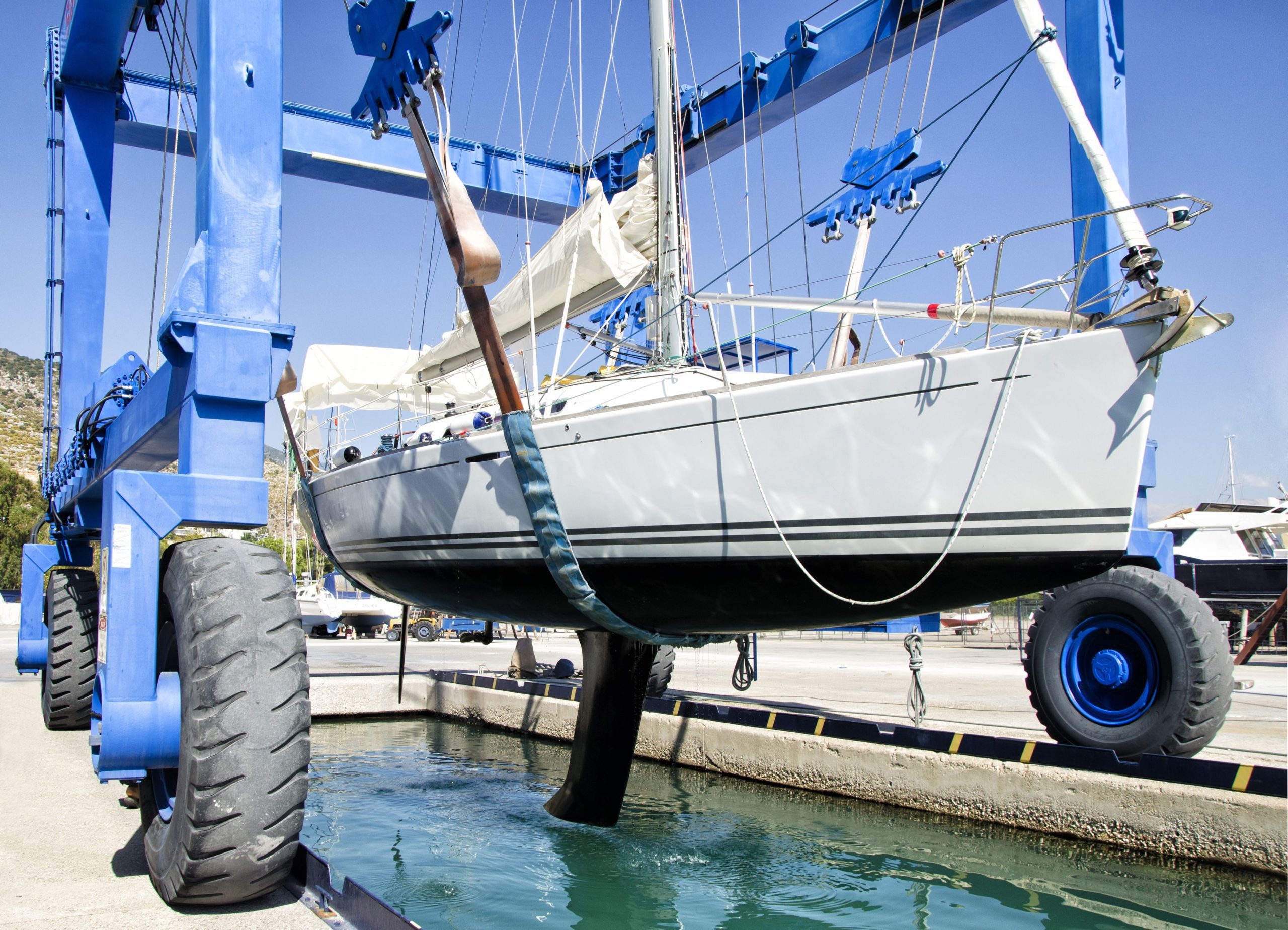 MARINE LIABILITY INSURANCE
Public Liability – Cover for your legal liability for Personal Injury or Property Damage arising out of an Occurrence happening in connection with Your Business.
Products Liability – Cover for your legal liability for Personal Injury and/or Property Damage caused by or arising out of any of your Products.
Advertising Injury Liability – Cover for claims made against you for advertising injury including defamation, infringement of copyright and unfair competition.
Ship Repairers Liability – The policy has no vessel length limit and is suitable for people working fully or partly in the marine industry.
Good in Care, Custody & Control – Cover for customers' property in your care up to AUD$10,000,000.
Removal Of Wreck – Cover up to AUD$10,000,000 for removal of wreck cover is automatically included.
Statutory Liability – Claims made wording covering fines and penalties arising from any Claim first received by the Insured and notified to us during the period of Insurance up to AUD$1,000,000.
HERE ARE SOME EXAMPLES OF OUR MARINE CLIENTS
Marina Facilities
Yacht Clubs
Marine Detailers
Marine Trimmers
Marine Mechanics & Engineering
Shipwrights & Boat Builders
Marine Electricians
Boat Yards and Stackers
Commercial Fishing Boats
Marine Property Liability
WE CAN ALSO OFFER PROPERTY LIABILITY COVER FOR HARD-TO-PLACE MARINE ASSETS INCLUDING:
Boat Sheds
Wharves
Private Jetties
Commercial Jetties
Community Marinas
Commercial Marinas