The Right Solution
TAILORED INSURANCE & RISK SOLUTIONS
whether your needs are a large specialised commercial enterprise, small business, or home and motor vehicle insurance, you can depend on the team at Trident to provide the right solution for your requirements.
– Rick Wolozny, Managing Director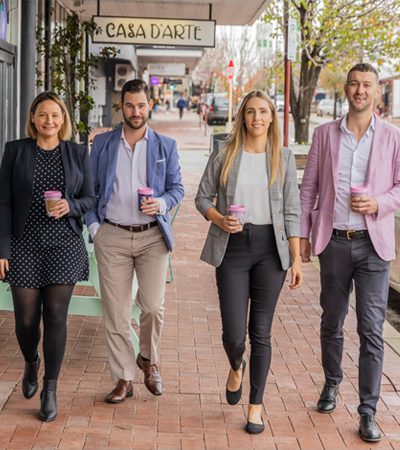 Welcome to Trident Insurance Group
For expert insurance in Perth
Here at Trident, we take our time to learn about you and your business, with a long-term goal of providing comprehensive and cost-effective insurance solutions for whatever industry you're in.
We partner with you to ensure your insurance requirements are met, and you have the best protection to provide certainty for the future.
Directors & Officers Liability
Public & Products Liability
Trident Insurance Group has proudly been providing Insurance Broking & Risk Management solutions for over 30 years.
With a large portion of our foundation clients remaining as valued customers of Trident, we understand that a high level of customer service is of paramount importance.
During our time, we have refined our client service framework, to ensure each of our customers' needs are immediately met.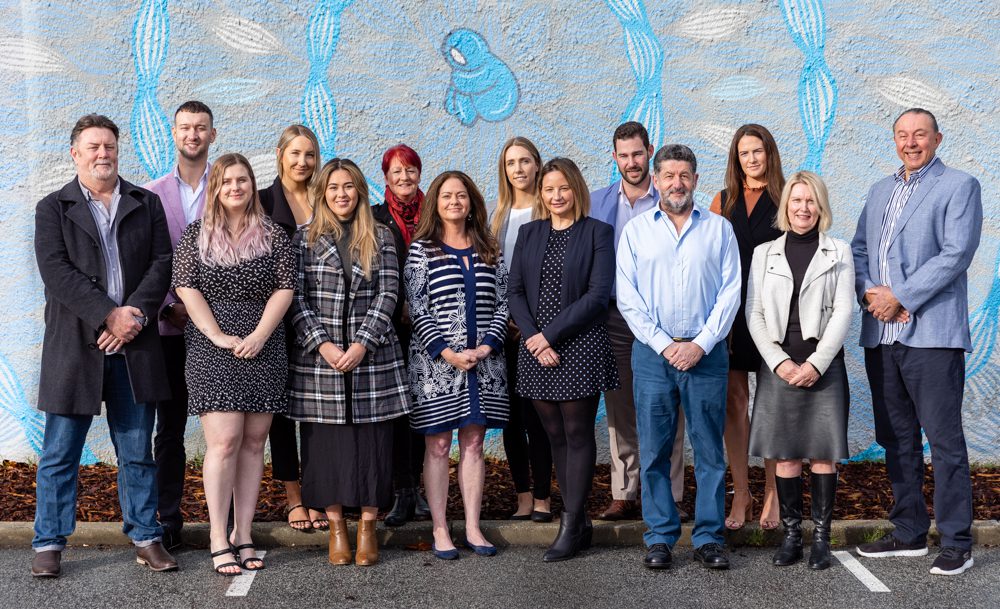 at Trident, we've built a range of products that are tailored specifically for businesses in niche industries. Our dedicated team of insurance professionals can provide advice and protection for the specific risks your business will face.
– Belinda Caunt, Account Director
Trident Specialty Schemes
The Trident Team can confidently provide you with the correct technical advice, matched with a friendly service. From a large commercial enterprise, to personal home and motor vehicle insurance, you can trust Trident Insurance Group.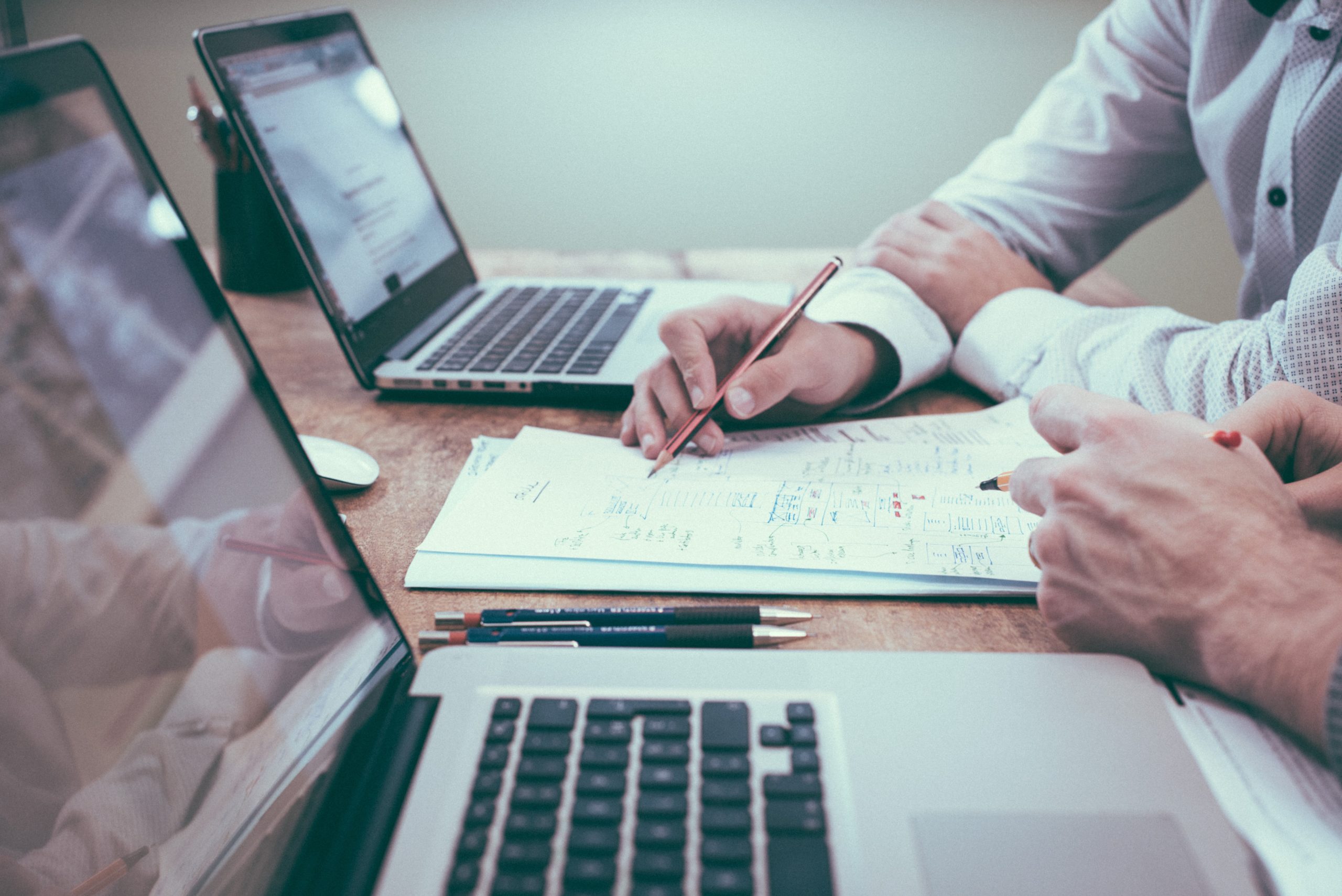 Claims management is such an important element of what we do, which is why we have streamlined this process through our immediate online lodgement portal.