Cleaners
One of Trident's very first customers in 1994, was a small cleaning business, which has now grown to be a global business with over 9,000 franchises.
Cleaning Company Insurance
Through servicing the extensive insurance needs of this client, we have developed a significant portfolio of cleaning businesses in the following sectors:
Commercial Cleaning
Industrial Cleaning
Residential Cleaning
Our Cleaning Insurance Package can cover the following:
Public & Products Liability Insurance, including coverage for sub contractors
Mobile Cleaning Equipment
Workers' Compensation Insurance
Personal Accident & Illness Insurance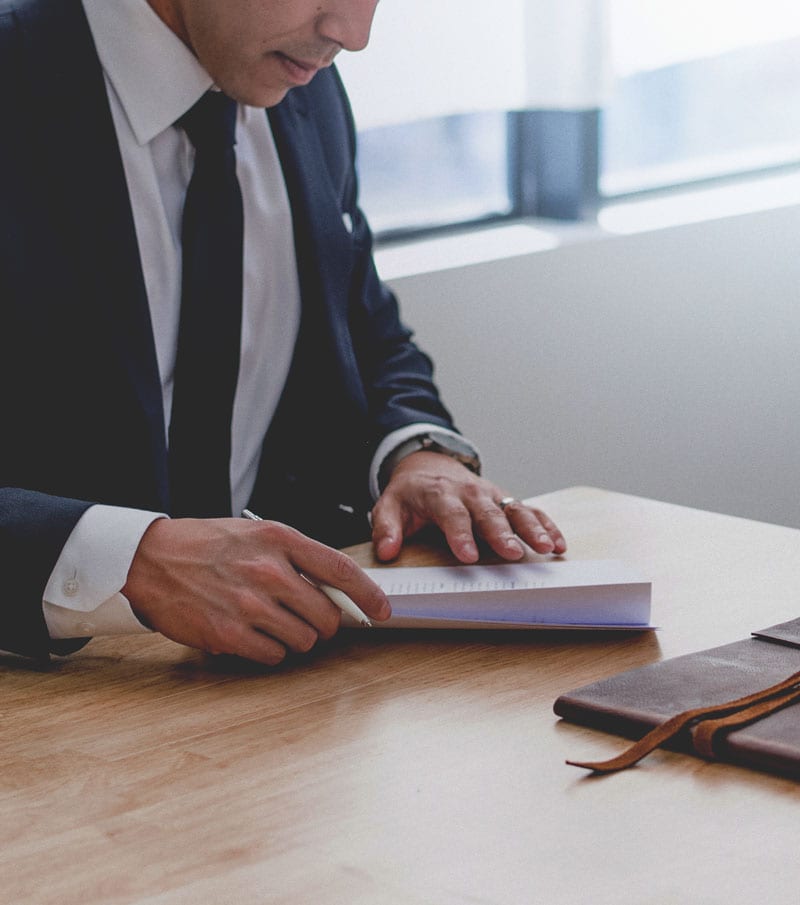 Examples of insurance claims we have experienced in the cleaning industry:
Slip and fall claims are the most common, due to liquids remaining on the floor.
Property damage claims due to the incorrect cleaning products being used.
Through the repeated scuffing of a cleaning trolley on the walls of a hotel, resulting in a claim for every floor of the hotel to be re-painted.