Workers Compensation
Workers Compensation provides critical cover for your employees should they require medical assistance or are unable to work as a result of a workplace incident.
Workers Compensation Insurance
Workers Compensation Insurance is a legislative requirement that is governed by various State & Commonwealth Acts. The policy wording protects you for the cost of fulfilling your requirements under the relevant Act.
Workers Compensation premiums can make up the largest portion of a companies' insurance spend, which is is why Trident puts an emphasis on helping you manage these premiums.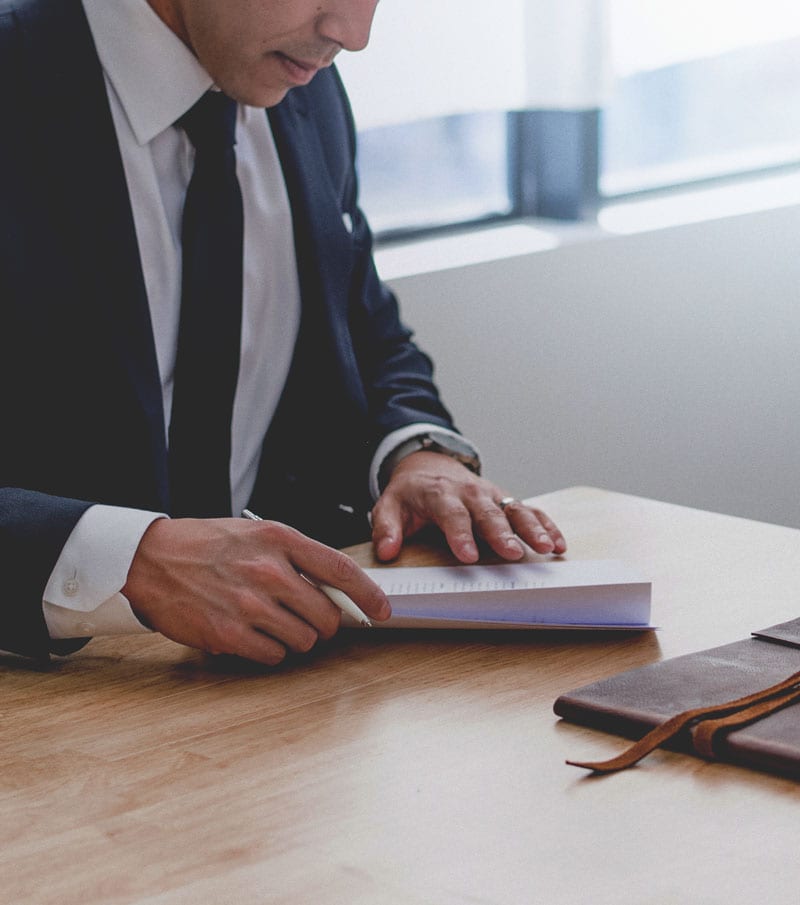 How can we assist in managing these premiums?
Strategic program management
Fostering insurer/client partnerships
Injury prevention
Early injury intervention
Strategic claims and injury management
How do I keep up with the legislative changes?
Trident's experienced team will continually keep you up to date of any legistative changes, across all state and Territories in Australia. We understand the importance of this role, as any breach in legislation could result in potential fines and penalties.
– Understanding your rights and obligations – employers
There are a number of obligations you must meet regarding workers' compensation and injury management. These obligations are designed to reduce the financial impact of a work-related injury or illness on your business, as well as the operational impact of managing an injured worker's rehabilitation and return to work.
For further information about employers understanding your rights and obligations, please refer to your state's WorkCover/WorkSafe website.