INTERVIEW WITH FORMER PERTH GLORY PLAYER DINO DJULBIC
As we prepare for the 2021-2022 A-League season to kick off, we caught up with former Perth Glory player, Dino Djulbic. Dino played over 400 games of professional soccer, which included playing a couple of games for Australia.
 What is keeping you busy these days after Soccer?
Thankfully, as I was nearing the end of my soccer career, I had already begun transitioning to my other passion of building and renovating luxury homes. In 2016, I was fortunate enough to start Trio Homes with my current business partners, focusing on helping our Clients build or renovate their dream home.
 So these days, instead of chasing Melbourne Victory players, you are chasing bricklayers?
Haha, yes that's right! It may seem hard to believe, but my life is now busier than ever. The recent residential construction boom is keeping us very busy, whilst dealing with a shortage of trades at the same time.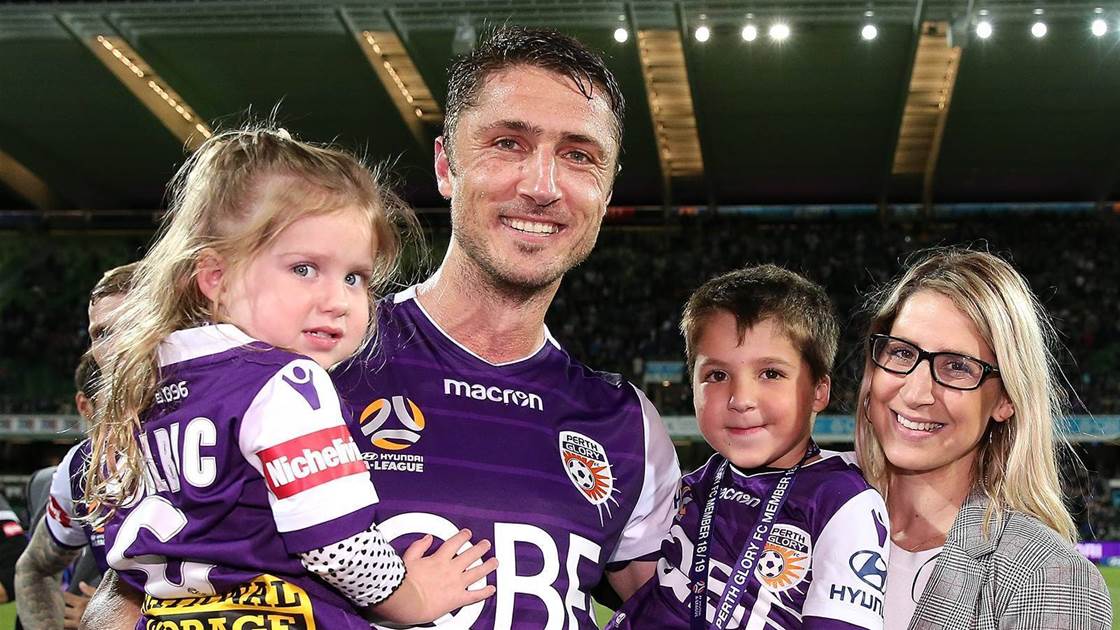 Incredibly, you managed to keep playing professional sport to the age of 37, what was your secret to avoiding injuries?
From a young age, I learnt the importance of warming up before a game, but also having an awareness and understanding of my body's limitations. This is something we have also introduced into our workplace. If our construction staff are overworked, then it is highly likely that accidents can happen.
At Trio Homes, our Employees & Contractors are equally as important as our Customers, so we have adopted quite a proactive approach to Work Health and Safety. So I guess this has been very similar to avoiding injuries on the playing field.
 What other similarities do you see between professional sport and business?
Teamwork is the obvious one, there are so many different roles in a team, just like there is on a construction site. Everyone must collaborate and work together. The other similarities would be dedication and discipline. We put a lot of effort into planning and preparing, to ensure the end result is a win.
Thanks again for speaking with us Dino, before we let you go, how do you think Perth Glory will go this season?
I think they will do well this year, the club and the coaching stuff have been recruiting very well in these challenging times. I tip them to make the top 6 and play finals football. In the finals anything can happen.