barber shop
The Trident Barber Shop Insurance solution is now available to all Barbers across Australia. Please enter your details below and our team will provide a quotation within an hour.
Trident Insurance Group are the Barber Shop Insurance Specialists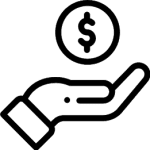 BLANKET COVER FOR MONEY
That's right. Blanket cover for money automatically included.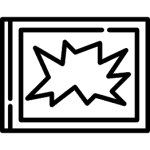 GLASS COVER AT REPLACEMENT VALUE
Cover for damaged glass for the total replacement value, which also includes signwriting.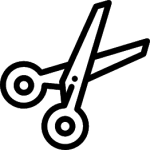 $20M PUBLIC & PRODUCTS LIABILITY
Including a treatment risk extension automatically.
Request a Barber Shop Quote