barber shops
We have curated a specialised package for Barbers that has comprehensive cover and inclusions, all at a competitive price.
There are various risks which Barbers face, that are specific to your industry. Trident can provide you with the peace of mind that you are protected from these risks, if things were to go wrong.
Trident is your one stop shop for Barber Shop Insurance. We have a dedicated team of knowledgeable and specialised insurance brokers, who can provide advice on what these risks may be and what we can do to protect you.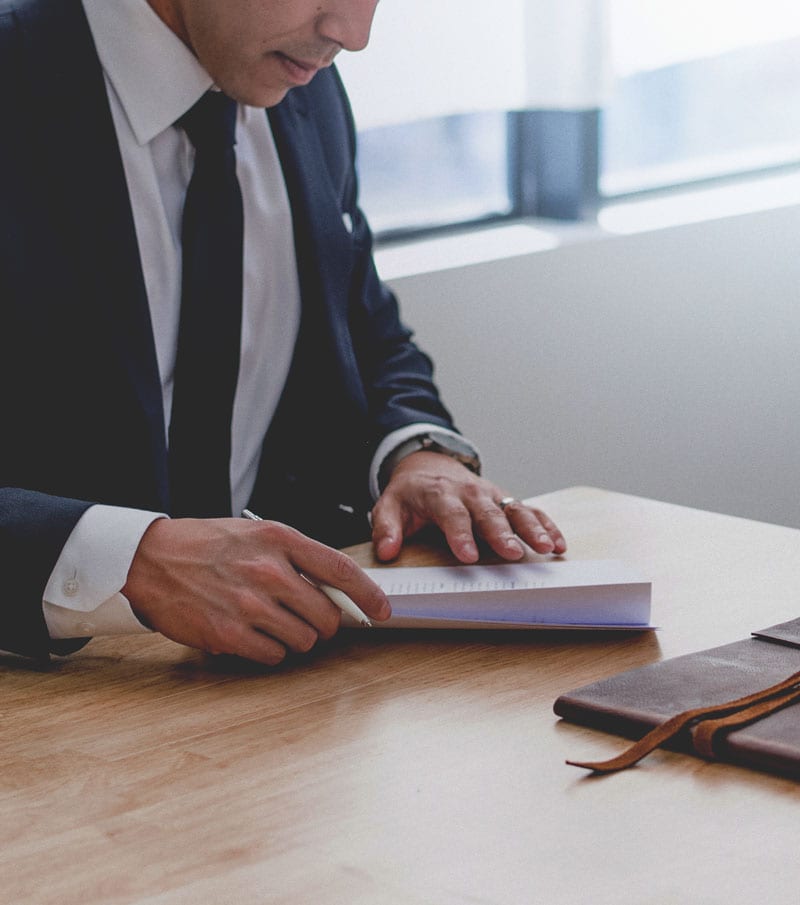 Policy highlights include:
Blanket Cover for Money – Automatically included
Glass Cover at Replacement Value – Including Sign-writing
$20mil Public & Products Liability – Including Treatment Risk Extension
Accidental Damage Property Cover with Theft up to the Sum Insured – Automatically included
We can also provide additional covers upon request for:
Business Interruption (Loss of Profits)
General Property (Equipment away from Premises)
Tax Audit
Commercial Legal Expenses Insurance