Since 1994, Trident Insurance Group has proudly managed the insurances for marine based Clubs, which includes Yacht Clubs, Rowing Clubs, Fishing Clubs and Power Boat Clubs.
Over this time, we have continuously developed and enhanced our insurance offering so that we assist a large number of clubs Australia wide. This volume of clients allows us to provide these clubs with unique & bespoke insurance cover for specific risks that they face. Additionally, we are able to make these covers available at a competitive price.
What are the main insurance requirements to look for?
Each Club has their own unique risk profile. However, a common similarity is that they are all based on or near the water.
We have, therefore, tailored our property insurance solution to provide coverage for the following:
Building insurance extends to include jetties, wharves, piers & other marine based infrastructure
Losses due to Flood and Storm Surge are included automatically for our Clubs
Business interruption cover – loss of income due to insured damage to these marine based assets
Trident offers a unique Marine Liability coverage, created for marine club risks. This covers both on land and on water activities, it also provides goods in control cover to the full policy limit
How much does Yacht Club Insurance cost?
A number of factors will influence the premium cost for a Club. Location, membership numbers, extent of coverage required, sums insured & claims experience will all be factors in cost & terms of cover.
For a small Club requiring Liability insurance, cover for their boats & volunteers, premiums can commence from as low as $3,000 plus applicable government charges.
Due to the high volume of Clubs we assist, Trident has greater leverage when negotiating premiums with our agreed Insurer. Trident also has the ability to insure buildings & assets of any value & to provide Liability Limits to $50,000,000.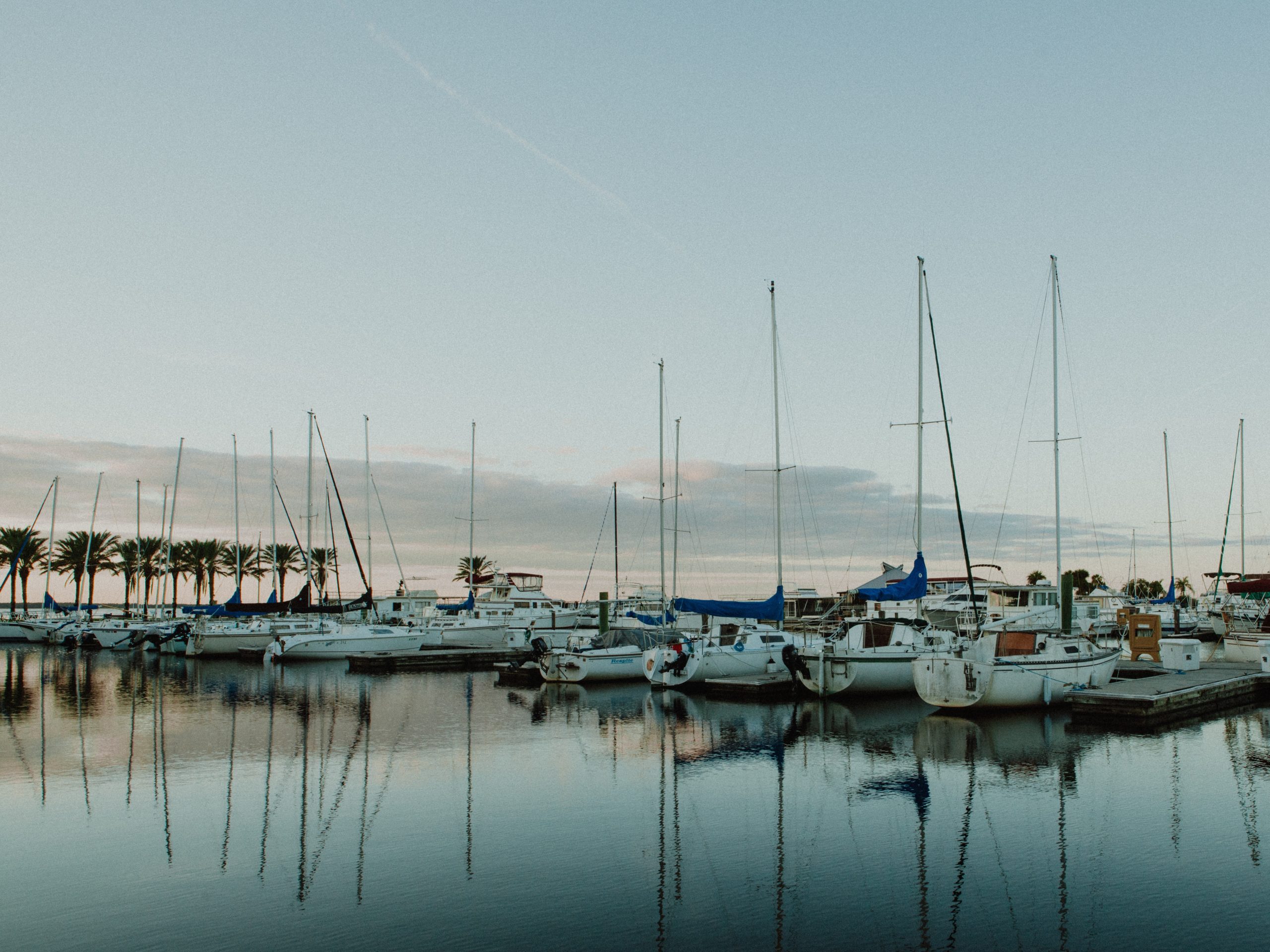 What are some of the insurance covers you may require?
As each Club is individual & unique, they will all have different requirements regarding insurance. However, in general, we would recommend that the following policies be considered:
Property Damage Insurance – All physical assets of the Club – land & marine based. Cover may also extend to protect personal property of your Members which is left at the Club.
Business Interruption Insurance – covering any loss of gross profit due to & following insured damage to your physical assets. By protecting your income, you are ensuring that the Club will be able to pay bills & maintain services whilst you recover from a loss.
Volunteers Personal Accident Insurance – provides financial cover for injuries to a volunteer whilst on Club business.
Liability Insurance – protects the Club from the costs associated with a legal action as a result of your actual or alleged negligence, which caused third party property damage or personal injury in the course of your business. Our cover also extends to include 'Member to Member' liability.
Marine Hull – Covering own damage to & liability arising from the use of vessels owned by or whilst being used by the Club. The coverage may be extended to include damage caused through racing & to trailers or dollies used in conjunction with the vessels. Australia wide coverage provided for regatta or competition meets.
Machinery Breakdown & Electronic Equipment Insurance – provides cover for the cost to repair machinery or electronic items from breakdown.
Association Liability & Legal Expenses Insurance – providing cover for the Committee for legal costs & settlements from civil actions due to management decisions made by the Committee. Issues may arise in membership disputes (discrimination, unfair suspension or penalties), employee disputes or incorrect advice being provided.
Cyber Event – provides cover for own- & Third-Party losses due to a data breach or other cyber-attack.
Does our Club require all of these insurance policies?
Although all of the above policies are not legally required, we strongly recommend speaking with our Insurance Consultants to discuss the best options for your Club.
Most Clubs hold events, such as regattas, weddings / celebrations or other live entertainment, which have a high number of patrons attending. This traffic increases the risk of liability for slips, trips or falls by the public or by the members.
It is impossible for any Club to operate without taking on some level of risk. To make sure the critical risks for your Club are identified please call us today.
How can I obtain an Insurance Quote?
Trident Insurance Group will review your overall business risk and recommend a package that suits your requirements. We have over 27 years of insurance broking experience in the marine industry, so you can trust us to protect your Club.
Feel free to contact one of our Insurance Consultants today, to discuss your specific insurance requirements on 08 9202 8000.